As we conclude the 2019-2020 academic year, The Woodstocker decided to recommend a list of the best and worst TV shows, mainly on Netflix, to all students and staff during quarantine to keep you busy while resting at home.
Shows recommended:
Money Heist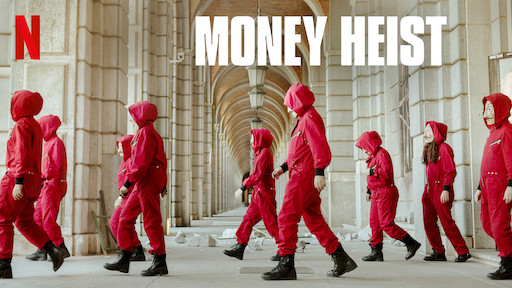 Money Heist is a spanish TV series in which a criminal mastermind chooses eight people to pull off the largest heist in history in the Royal Mint of Spain. The goal is to print billions of Euros and use hostages to negotiate with the police. This show is extremely thrilling and keeps you interested at all times. It has four seasons and is a must watch!
Peaky Blinders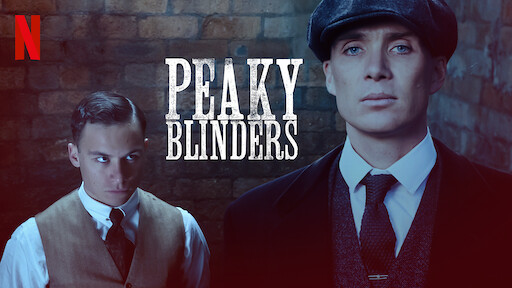 Peaky Blinders is about a criminal gang based in Birmingham in 1919. The gang is led by Thomas Shelby, a dangerous and master manipulator. Chief inspector Chester Campbell does everything in his power to stop the Peaky Blinders and it's activities. This series has five seasons and is one of the best shows on Netflix.
Narcos
Narcos is based on a true story of the rise and fall of Pablo Escobar, one of the world's most notorious drug cartel members. The story is a crime fiction set in the late 80's in Colombia. Originally produced in spanish, the show is now available with english dubbing as well.
Game of thrones
A popular fantasy series, Game of Thrones is based on nine noble families that go on war with each other to take control of Westeros. It has eight seasons which are full of drama about different monarchies and their clashes. It's a must watch and will keep you hooked through its nail biting seasons.
Brooklyn Nine- Nine
Brooklyn Nine- Nine is a comedy series about a commanding officer, Ray Holt and his team of detectives who solve crimes in Brooklyn, New York. This show has seven seasons, all with hilarious and engrossing crimes.
The Big Bang Theory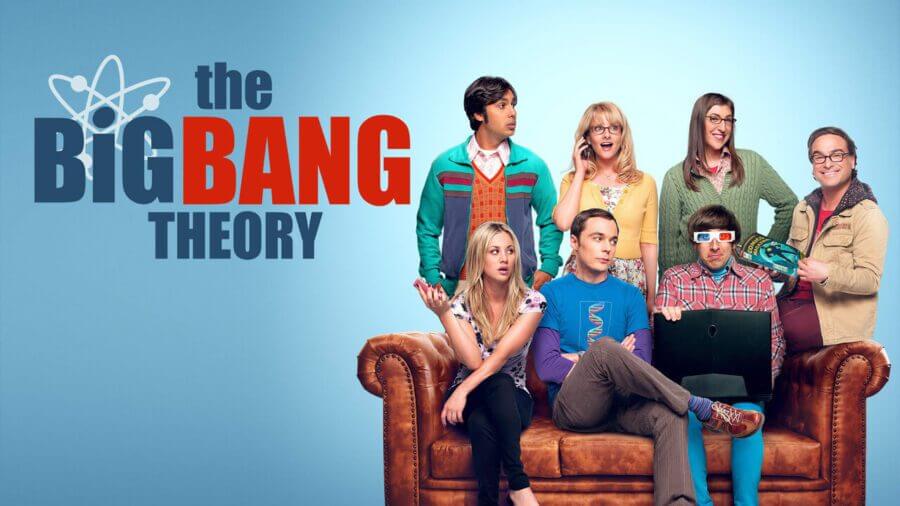 The Big Bang Theory is a comedic and long term series about four friends: Sheldon, Raj, Leonard, and Howard. Their lives are changed completely when they meet Penny, a friend for life. This show has 12 seasons and is a constant adventure.
Gossip Girl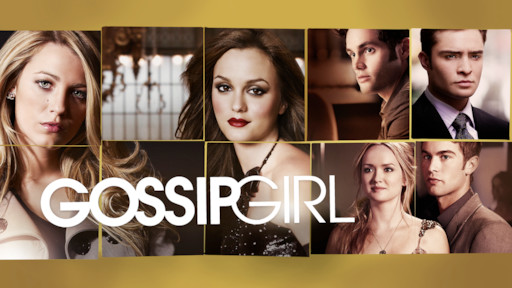 Gossip Girl is an American teen drama based on the lives of privileged teenagers in the Upper East Side, New york. It is set in the early 2000's and follows the lives of these teenagers through their high school years to their careers. The series has six seasons all full of drama to keep you hooked and help you pass time.
The Last Dance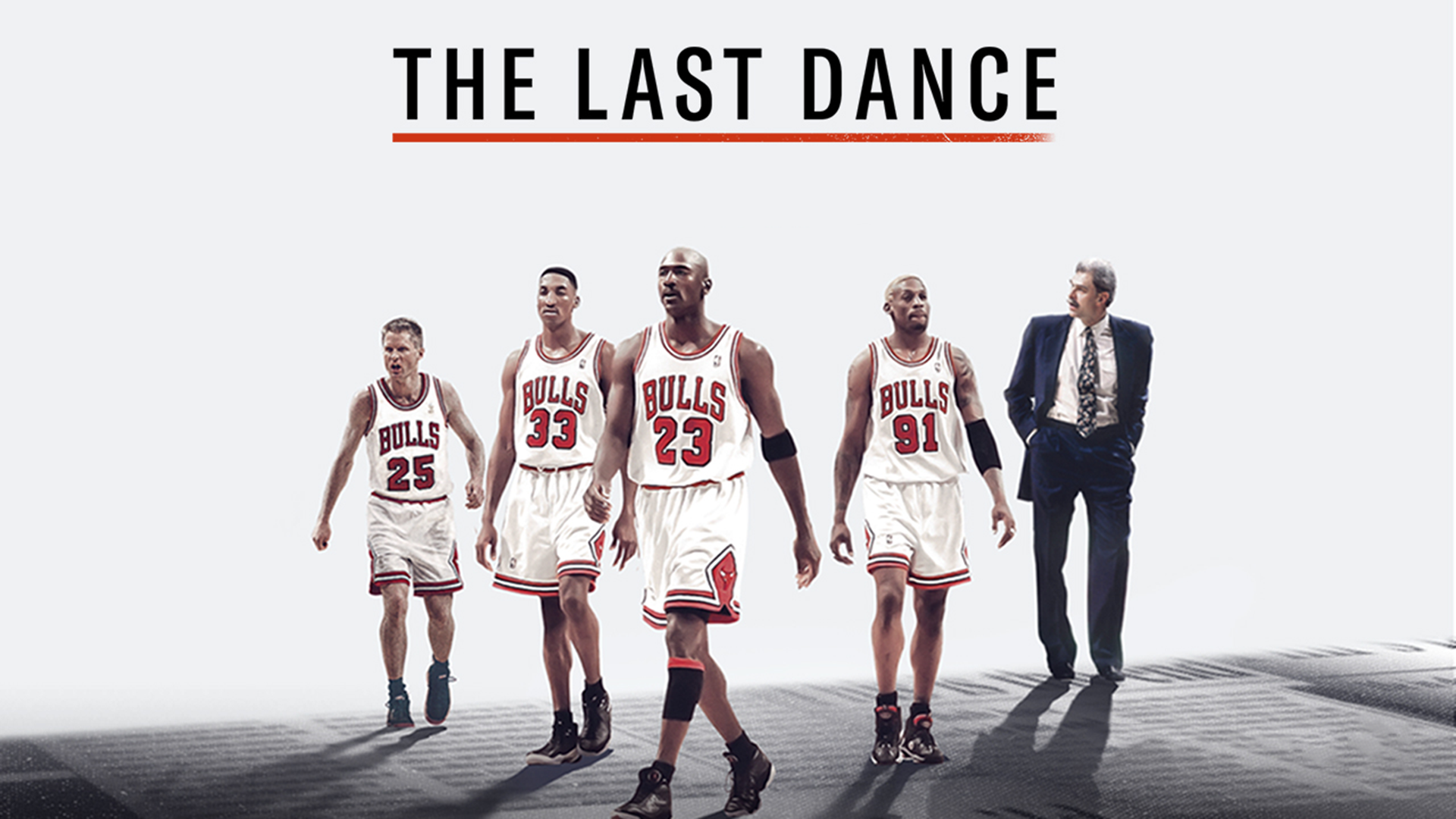 The Last Dance is an American sports documentary on the career of Michael Jordan. This series has all the locker room and behind the scene clips that all basketball fans would love. It's a quick one season show that focuses on the 1997-98 Chicago Bulls season. 
The Crown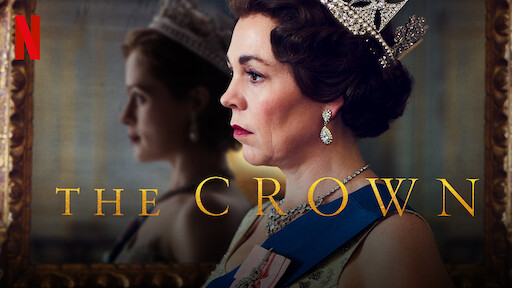 The Crown is an original Netflix series consisting of three seasons. The show is based on the life of Queen Elizabeth II, played by Claire Foy, from the 1940s to modern times. This historic drama has won many awards and is strongly recommended to all the history lovers out there.
YOU
YOU is an American thriller based on a novel by the same name. The show is about a store clerk, Joe Goldberg, who stalks his crushes to get closer to them. He goes to many lengths to ensure the intimacy between the characters remains, this includes several murders. It is a popular psychological thriller that has two seasons.
Shows you should NOT watch at any cost! (in our opinion)
Too hot to handle
A spinoff version of Love Island where the contestants are not allowed to have any physical connection. The episodes feel very scripted.
2. Never have I ever
An exaggerated perception of the life of an American- Indian teenager. This is a new series on Netflix and is quite inaccurate.
3. Spinning out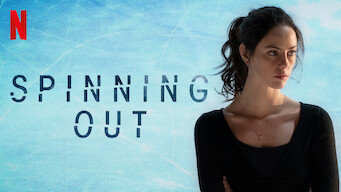 A depressing and slow series of the life of a ballerina and her unstable family. The storyline is more melodramatic than meaningful. Kat Baker, the protagonist, attempts to rebuild her skating career along with her partner, Justin Davis. The skater is forced to confront anxiety and bipolar disorder. Netflix has cancelled this show after just one season.
4. On my block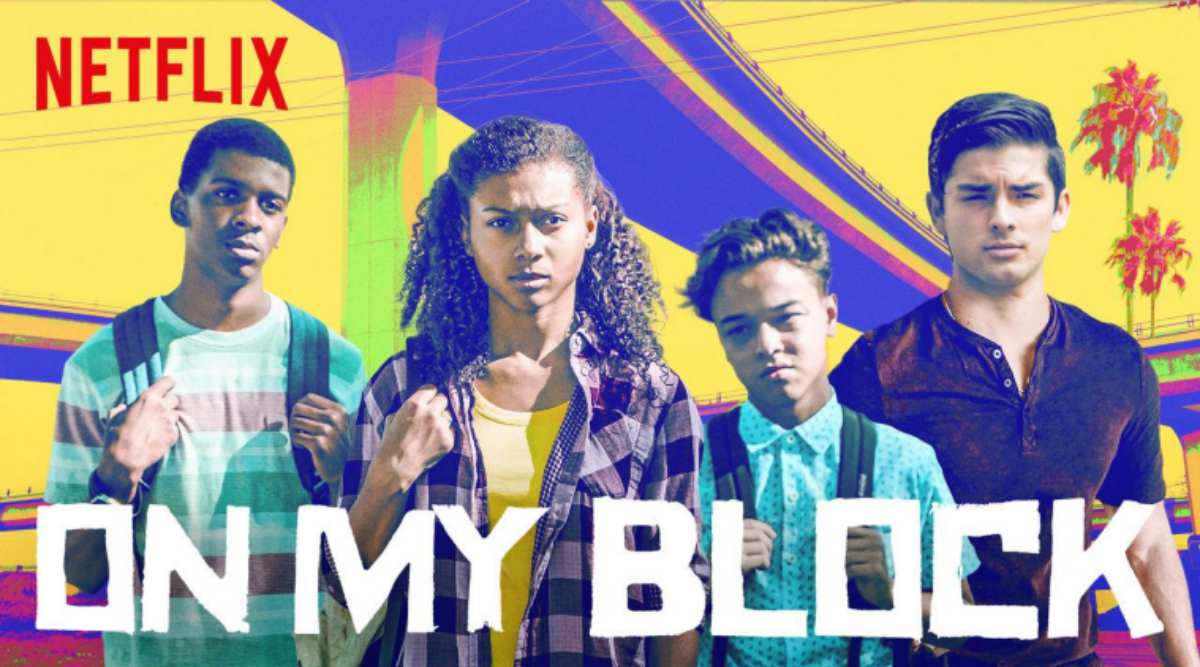 A show about teenagers trying to navigate their lives through high school. It is very dragged out and seems very predictable.
5. Insatiable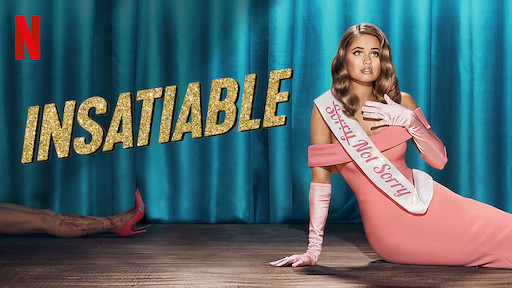 A show based on the life of a teenager seeking revenge for being bullied and fat-shamed. She goes too far to destroy the people who underestimate her but ends up causing more problems for herself.
6. Love is blind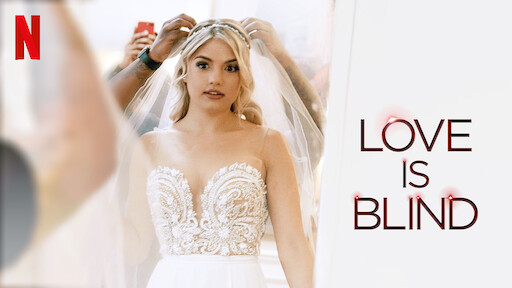 Singles try to fall in love emotionally, rather than physical attraction by only talking about their lives. They are not allowed to see each other. The Guardian describes the show as "toxic and revolting."
Riya Gupta contributed to this article
Ira Ahuja is the first person editor of The Woodstocker
Edited by Archita Aggarwal
Featured image from medium.com